Our Pastor is Rev. Bill Woods
As a young adult, Bill was redeemed and born-again from a life that was totally lost and apart from God.
Then after a successful career in International Executive Management, Bill answered the call into the ministry.
Bill is Ordained by the Assemblies of God, and a member of The Rocky Mountain Ministries Network.
Bill serves together with his wife, Paula. They have four children and six grandchildren.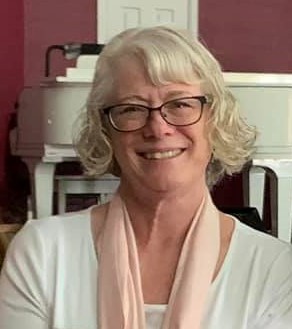 Paula Woods, Director of Children's Ministries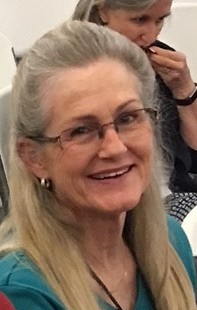 Nancy Photos, Director of Worship and Office Manager
{Picture to come}
Sheri Caruso, Women's Ministries Leader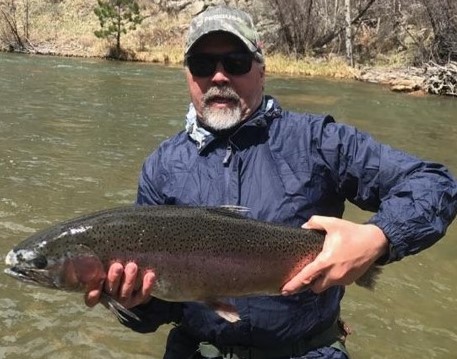 Tony Shaffer, Men's Ministries Leader
{Picture to come}
Chris Sabo, Emergency Response Team Leader
{Picture to come}
Tony Archuletta, Facilities Manager